The Concierge Service
$29.95 $20.00 per Month or $330.00 $220.00 Annually*
Be protected and be at ease. While under Pro Computer's Concierge Service, our customer's computer is protected by our highly trained technicians. Using the industry leading remote desktop application, TeamViewer, we connect to the customer's machine and do:
Virus/Malware Scan
Check Hard Drive Storage
Remove Unwanted Programs
Optimize Startup Time
Clear Temporary Files, Cookies, and Cache
Fix Windows Registry Errors
In addition, we provide hour and a half for to help with any customers needs via remote access, such as assisting setting up printers and emails. Most noteworthy is that with the Concierge Service, all in-store labor charges are FREE!** Finally, when a customer stays on with the Concierge Service for over 6 months the next Trend Micro subscription is on the house.
*To begin the Concierge Service, we do a pre inspection and cleaning on the computer for $49.00. If a major issue is discovered, we would require the customer to repair that problem prior to beginning the Concierge Service.
**While the labor may be free, the customer will still be required to purchase repair parts if needed.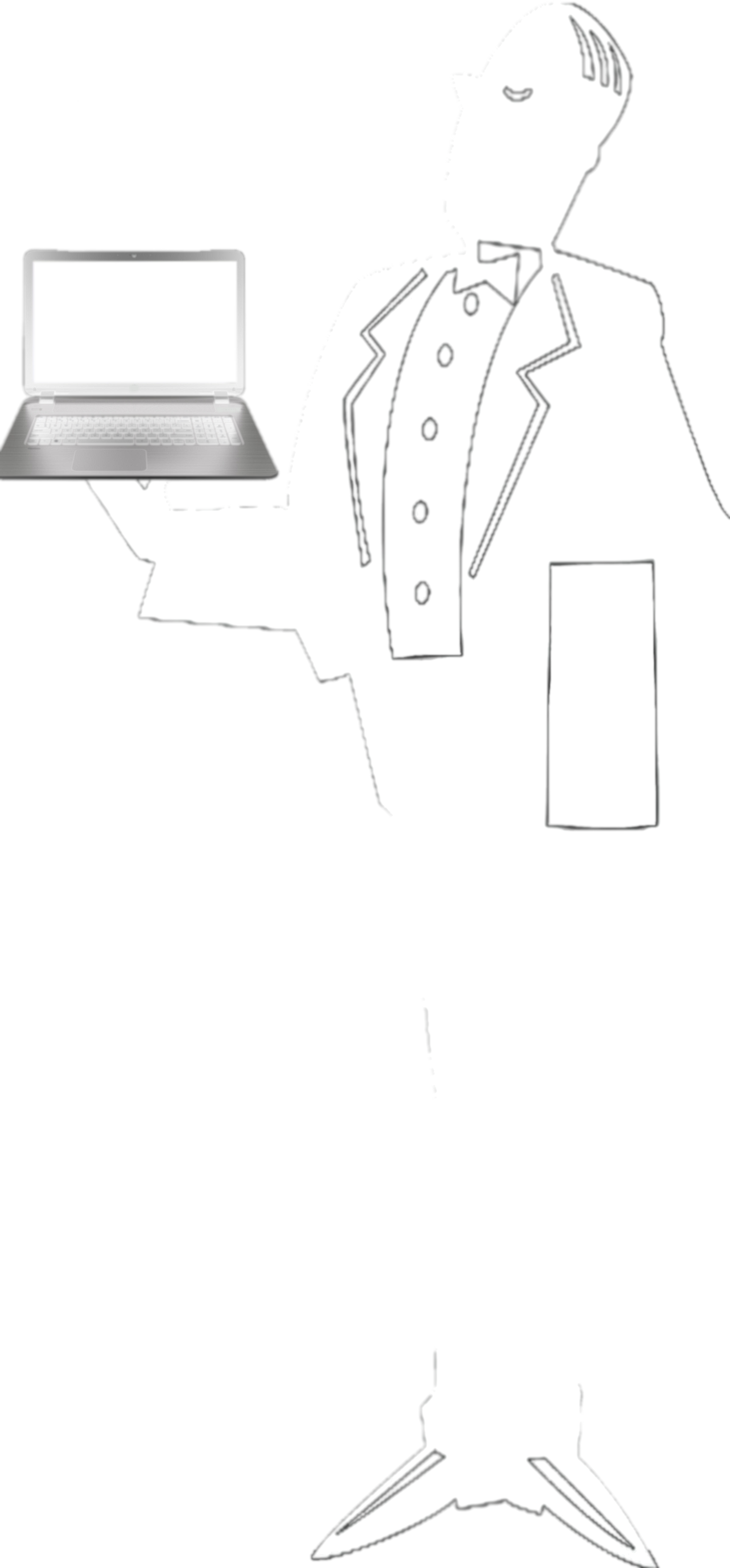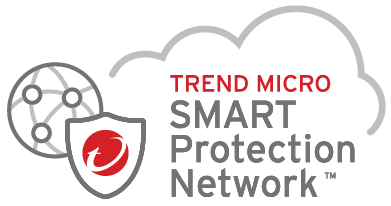 Trend Micro Anti-Virus
$59.00 $29.95 Annually + Third Computer Free!
For nearly 30 years, Trend Micro's unwavering vision has been to make the world safe for exchanging digital information. Security is Trend Micro's entire focus, and it shows. This single-minded passion has inspired Trend Micro's innovations that keep up with the bad guys despite a changing IT landscape, riskier user behavior, and constantly evolving threats.
The depth of Trend Micro's experience remains unmatched. From the endpoint to the network to the cloud, Trend Micro got you covered with a connected threat defense recognized by analysts, customers, and industry gurus of all kinds.
Service Contract for Businesses
Cost Negotiable
Much of our work is focused around working with businesses' computers, networks, peripherals such as printers, and web hosting/building. Hence, our relationships with our partner businesses are important for us. Because we know the demanding environment of a business, the services we offer for business include unlimited work in-store, on-site repairs and support, business/corporate solutions for anti-virus, anti-malware, and data security, and the owner's, Lowell Gundersen's, personal contact. Therefore, with Pro Computer as your business's partner for IT, your business can grow and prosper without the anxiety of technical problems.