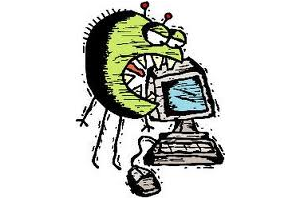 Virus & Malware Removal
We have all experienced frustration due to pesky malware. In addition, malware try to hide and duplicate themselves, therefore making it harder for the user to successfully remove them. Do not fret! Our technicians are experts on malware removal. Leave it to us and your computer will be same as new.
Viruses
Worms
Trojan Horse
Rootkit
Ransomware
Adware
Spyware
Viruses are malicious software which embeds itself to the user's programs and files. When the user opens the infected program or file, the Virus activates reproducing itself as much as possible infecting other programs and files.
Worms, like Viruses, reproduce and spreads itself as frequently as possible. However, a worm software does not attach itself to existing programs or files. Worms are often downloaded via email.
A Trojan Horse is a malicious program that disguises itself as being useful. Though a Trojan Horse could do various harm, but usually it performs as a backdoor access to the user's computer for hackers to exploit.
Rootkits are programs that are designed to allow malware that gathers the user's information to enter the user's system. It is a form of a backdoor entrance often used by hackers.
A machine infected with Ransomware is then hijacked by the malware becoming unusable. It hides in the user's computer until it locates important data. Then, Ransomware would demand money to be removed.
Not all Adware are malicious. However, malicious Adwares usually shows ads in form of popups and windows which cannot be closed.
As the name suggests, Spyware are a software which are designed to spy on and collect information from the user without their knowledge.
Performance Optimization
Over time, computers can be weighed down by unwanted programs and files. These programs and files take up storage on the hard drive and often slows or even cause errors on the machine. We are experienced in performance optimization. Give us an hour, and we can dramatically improve the computer's performance.
Temporary Files
Caches
Cookies
Unwanted Software
Startup Programs
Windows Registry
Many programs uses Temporary Files to store user data for the convenience of the user. At first, it makes the user experience smoother and faster. Often, it could also prevent users from loosing work progress by periodically saving the user's work behind the scenes. However, not all programs are great at removing such Temporary Files after its use is over. These files can build up filling the hard drive and slowing your programs.
Caches, like Temporary Files, and supposed to be temporary. However, they to remain on your system long after its necessity. Caches are generated by website to store images, data, and documents for faster viewing experience in the future. Some Cache is convenient, but after a while, they will slowdown your computer's performance.
Cookies are often used to cater a website according to the user. Though the files are small and hold modest amounts of user data, overtime, the user's computer can be bloated with these files. In addition, old Cookies have been known to cause errors in certain websites. If online advertisement are getting little too creepy and accurate, removing Cookies will rest them to normal.
Often, especially on free software, when a user downloads a program, the program asks subtly if the user would like to bundle with another program. Most users do not need or want that bundled software and are unaware that it has been bundled. These software can take up much of the user's hardware space.
If it feels as if the computer is booting up slower, it could be due to Startup Programs. They are programs which run in the background that are started when the computer is turned on. Not all Startup Programs are necessary. Keep the important ones (such as anti-virus and firewall) and disable the rest for significantly faster performance.
Windows uses Registries to recognize programs as programs. However, Windows tends to struggle with properly registering programs, especially after updates. This can cause malfunction in Windows or cause the program with a bad Registry to stop working.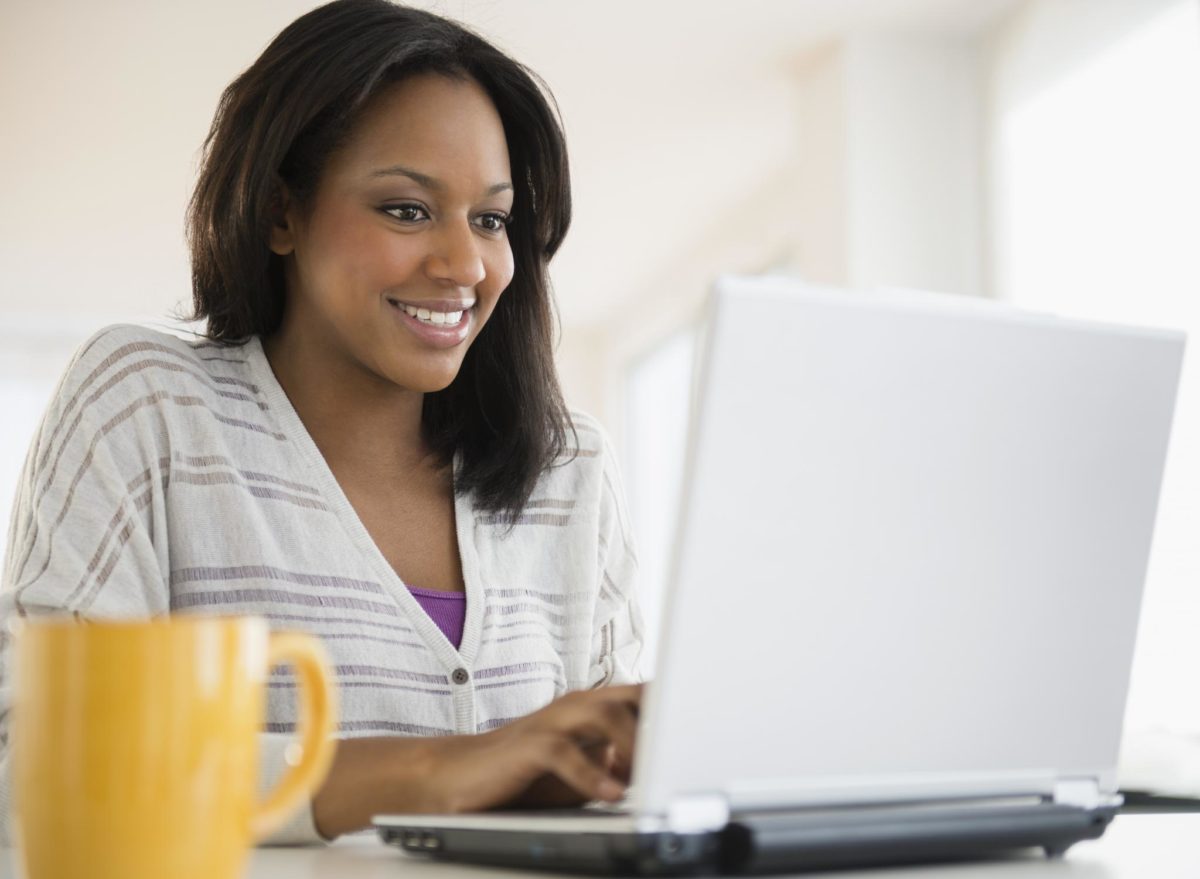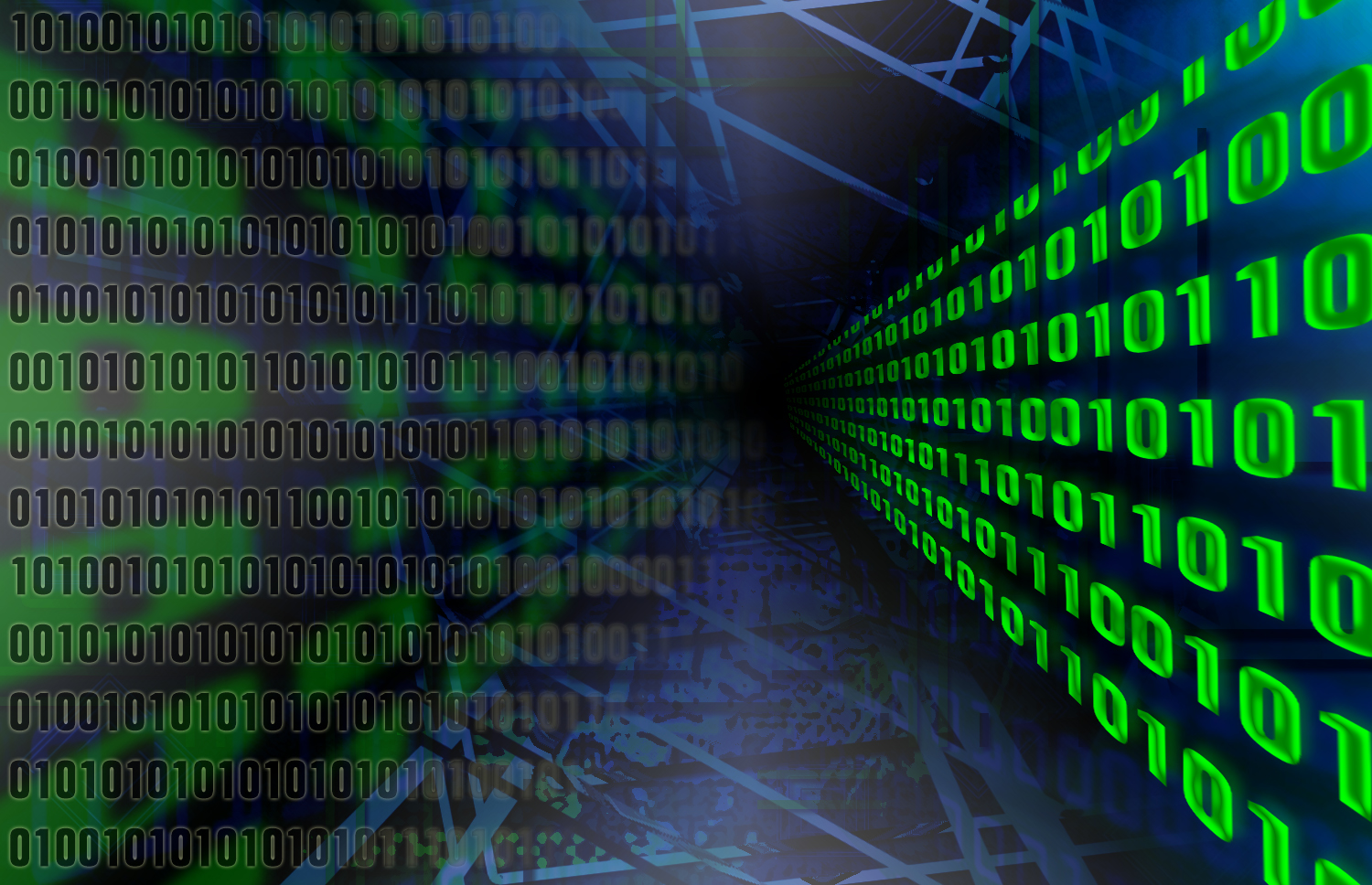 Data Recovery, Backup & Encryption
Data is important for all of us. Sadly, hard drives are not fail safe. The drive can become corrupted either due to hardware malfunctions or software error. We are experienced in data recovery and have a high rate of success. But due to some critical errors and physical damages, some files just cannot be recovered. We understand that and advise our customer to frequently backup their data. We help customers choose their method of backup, external or internal hard drive or the cloud, and set up automatic backup. Optionally, our partnered anti-virus software, TrendMicro, provides additional protection for the user's files from malicious software. While keeping one's data safe is sufficient for most, we also specialize in further securing user's data via encryption. While we use VeraCrypt for our encryption, we are aware of many other software and can use the customer's preferred encryption software.
Windows/MacOS Troubleshoot
Do you own a PC? Or do you own a Mac? We don't discriminate! If it is a computer issue you have we would love to help resolving your machine's problem. We are experienced working with both PC's Windows operating system (XP, Vista, 7, 8, 8.1, 10) and Mac's OSX operating system (Yosemite, El Capitan, Sierra, high Sierra). In addition, we also have some experience with various flavors of Linux operating system (Fedora, Red Hat, Ubuntu, and more), and well versed in all mobile operating systems (Android and IOS).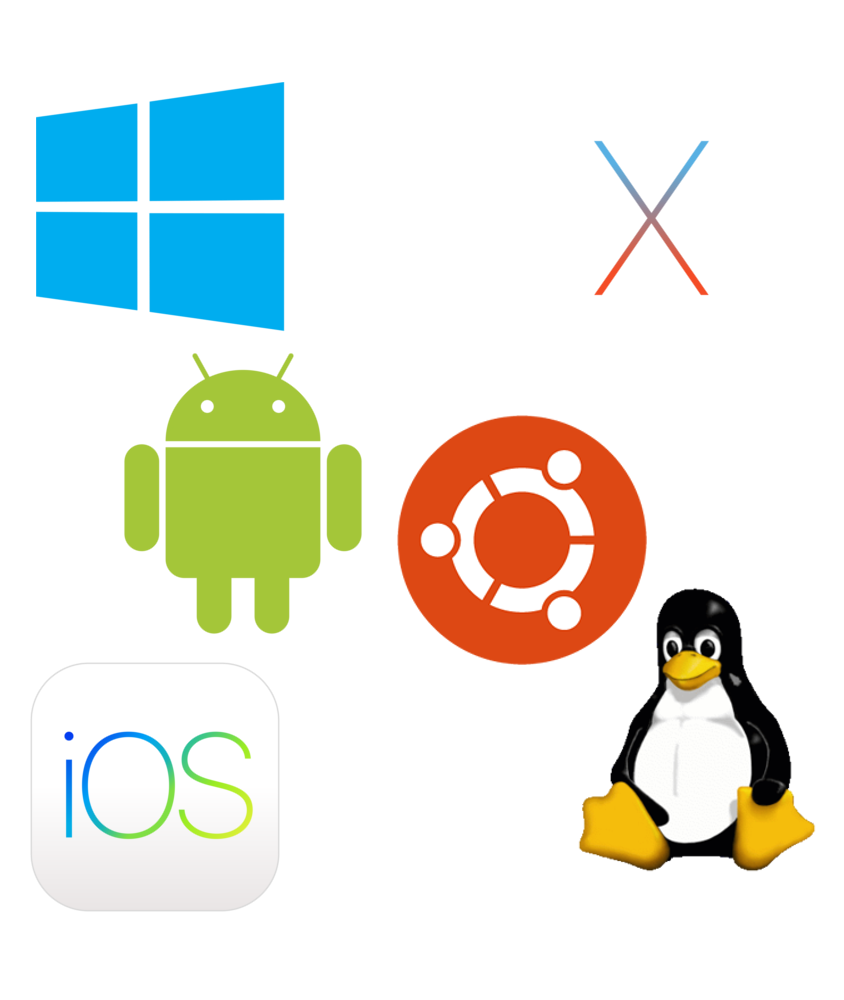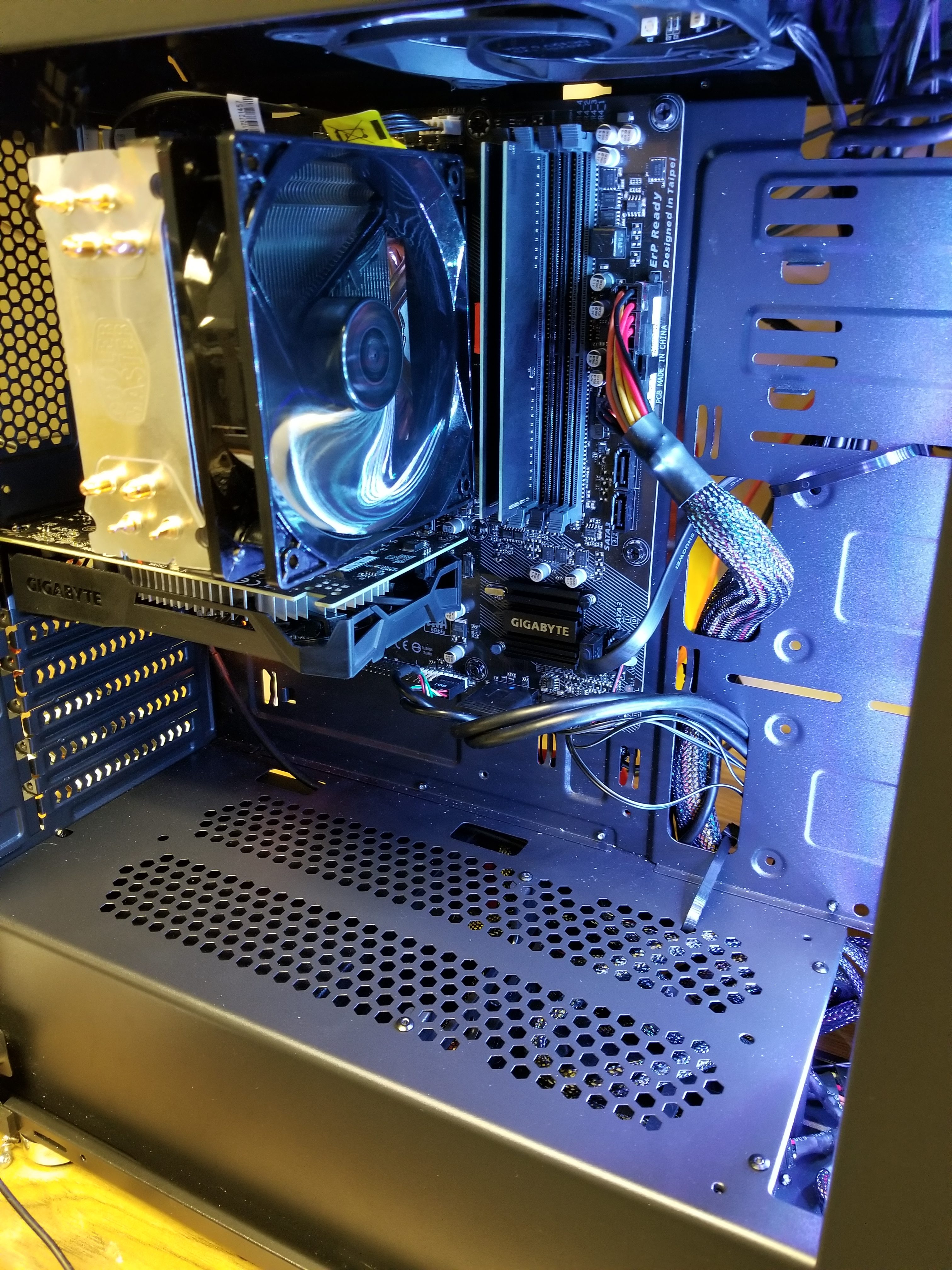 Hardware Repair
It is truly frustrating when your computer stops working. Furthermore, with all the different parts in a computer, it is time consuming and difficult to pin point the issue. If there was one thing that we, at Pro Computer, are great at it would be our experienced skills in diagnosing and repairing computers. So stop stressing over your machine and let us do the work.
Power Supply
Motherboard
Memory (RAM)
Processor (CPU)
Circulation & Cooling
Hard Drive
As the name suggests, the Power Supply power all components of the computer. It is important to have a Power Supply that has enough wattage to power all necessary components. It is especially important to have a good quality Power Supply as a shortage caused by the Power Supply has a change of ruining other components in the computer. Extra investment in a quality Power Supply will save you from a preventable disaster.
All Components of the computer (Excluding some fans) is connected to the Motherboard for power and to communicate with another. It is one of the more complex and vulnerable part of the computer. If a Motherboard shows signs of damage, it could manifest in varieties of problems from a dead USB port to the computer not booting up.
Memory is crucial to run an operating system (Window/OSX/Etc.). If the computer is equipped with an internal speaker, it will beep frequently if a RAM module is bad. Without Memory, the computer won't boot.
The Processor is the brain of the computer. Though it is rare for the Processor to go bad, it happens from time to time. A computer cannot run without the Processor. Therefore, if the Processor is bad, the computer cannot boot. It is difficult to diagnose the problem with the Processor as it shares similar symptoms as a damaged Motherboard.
The Processor in a computer without a proper air circulation and cooling can over heat. If the Processor over heats, to protect from permanent damage, the computer will shut off. I you try to restart the computer while the Processor is still heated, the computer won't boot. Either investing in a PC Case with better air circulation, more or larger fans, or liquid cooling would fix and prevent this problem. However, over heating Processor could also be a symptom of a damaged Processor.
The Hard Drive stores the operating system (Windows/OSX/Etc.) and all of the user's data. The older Hard Disc Drives (HDD) has a moving disk which stores the data and a moving pin to write and read from the disk. Consequently with the multiple moving and sensitive parts, it is not uncommon for the HDD to break. In such cases, it is difficult to extract data from the drive. While HDD is more likely to break, the modern Solid State Drives (SSD) and M.2 Solid States can lose performance and lifespan if the drive is full with data. It is recommended by the SSD manufacturers to fill less than 80% of the SSD's space with data to maximize efficiency and lifespan.
Custom Build PC
There is a different PC for everyone's different needs. Rather than spending hours of your time and spending exorbitant amount of money for a machine that is close to your need, have us build one to your desired specification and need. From a simple home computer for basic online and office use, to fast and encrypted computer for businesses, and even high-end graphics intense gaming computer, we build them all. Need a server? Got you covered. Interested in Bit Mining? We know how to build that machine too! Come in today to see which machine is best for you.